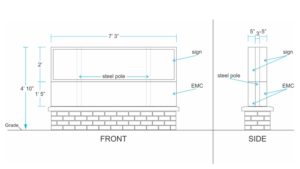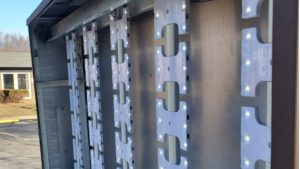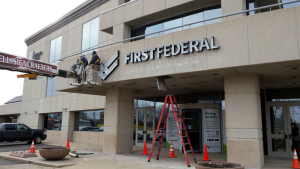 Professional design staff provides customers expert advice and graphic layouts.
Highly skilled welders, electricians and metal fabricators craft top quality signs.
Crane, bucket and auger trucks, well stocked and manned by experienced sign professionals.
A quick, reliable response by experienced servicemen for signs of all types, parking lot lights, and flagpoles.
Complete signs survey of your site, including county, city and state zoning codes to determine appropriate sizes, setbacks, quantity and sign type.